Commercial
Commercial Lighting Solutions
Do you know how influential natural lighting can be to the success of your business? With automated daylighting, the atmosphere will transform. Some of the benefits that come with commercial lighting control include:
Increased Productivity
Inviting Aesthetics
Healthier, Happier Employees
Increased Energy Efficiency
Protection from Harmful Glare & UV Rays
Consistent, Comfortable Temperatures
Automated lighting is effortless control. You'll receive benefits year round, without having to maintain adjustments. With innovations in GPS technology, we will guide you to the best settings for your office space. We can help you choose the opacity of performance fabrics so you can create the ideal work environment in your building, for your specific location.
Scottsdale Shade & Light's Susan Oster has a long partnership with Lutron, to bring you a seamless solar controls integration for your lighting and shading systems.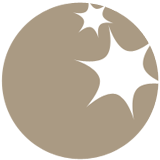 Soft, filtered light enters. Harmful glare is diffused. No more squinting at computer screens. No more tired eyes. Only the balance of natural light and productive energy remains with our commercial lighting solutions.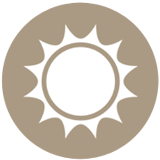 Choose success. Automated window shading maximizes the benefits of working with daylighting, reducing the electric light consumption, while increasing energy savings and productivity.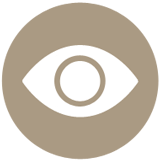 Enhance the look and feel of your office space with optimal view. The opacity of fabrics matches your specific location, allowing you to enjoy amazing benefits while maintaining the view outdoors.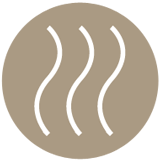 Reduce the energy consumption of your office while creating a consistent, comfortable work environment. Tailor automation to meet your specific location and seasonal needs year round.