Lutron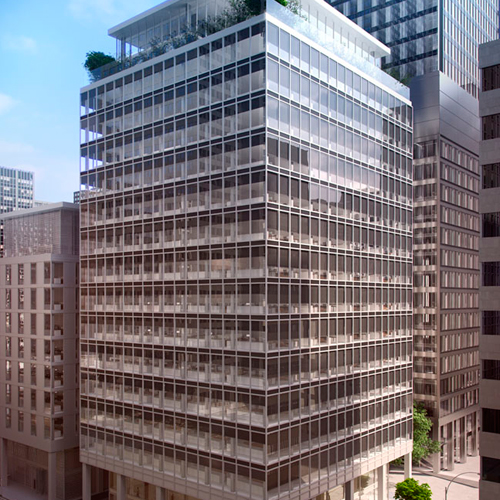 Commercial & Residential Lifestyle Innovation
The atmosphere in your home or office is one of the most important features to happiness and success. Our residential and commercial innovations are changing the way you live and work. We offer solutions that can increase energy and productivity, while reducing energy cost. Our solutions bring balance between natural light and home lighting systems. From the convenience of automation, to the intuitive designs of sensors, your home or office can use custom features to create the ideal environment.
I
Take care of the customer with superior goods and services.
II
Take care of the company
III
Take care of the people
IV
Innovate with high quality products
IV
Deliver value to the customer
Custom Products for Lutron Scottsdale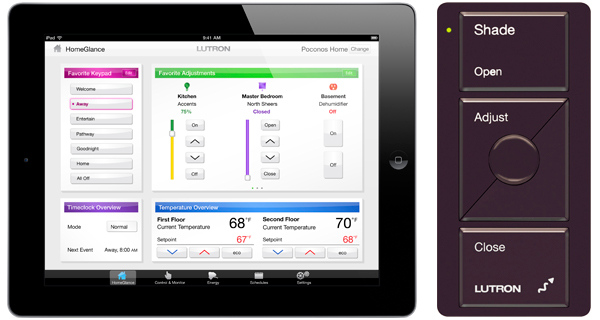 Automation
The ultimate control at the touch of a button. Automation of lighting and shadings offer supreme performance so you always have the ability to create the perfect atmosphere with ease and convenience. Adjustments and settings allow you to save energy and create a comfortable environment in your home or office, throughout the day. Control with handheld remote or wall mount, now available on your favorite device.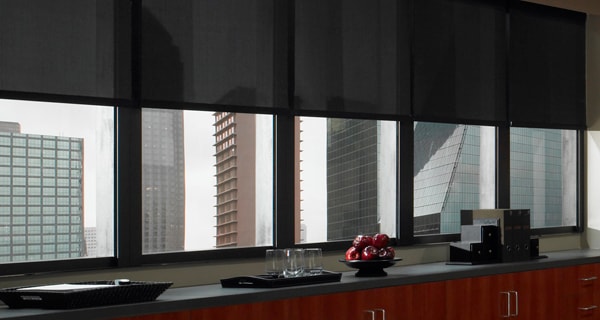 Shading
Create the perfect balance of lighting, atmosphere and temperature comfort with performance fabrics. Opacities are determined based on specific location, allowing the view to be preserved while maintaining the comfort, privacy and protection of the interior. As your Lutron Scottsdale specialist, we have the expertise to transform your Arizona home or office.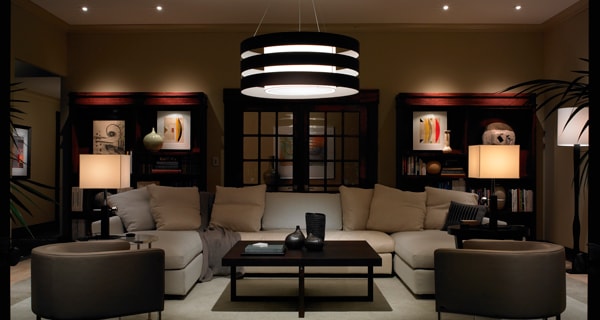 Lighting
Do you know that your lighting accounts for approximately 20% of your electricity bill? Our lighting systems offer you the right amount of lighting while reducing your cost. From whole home lighting systems, to the latest innovations in energy saving features, we help you choose the ideal solutions for your home or office.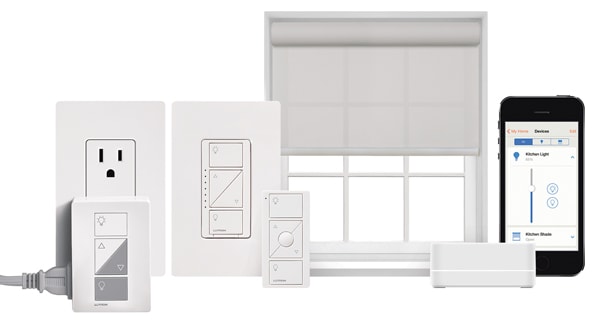 Dimmers & Switches
Creating the ideal atmosphere, combined with energy savings, our dimmers and switches offer innovative design. Dimmers extend the life of the bulbs in your home, allowing you to enjoy the perfect amount of light while saving you money and reducing the hassle of changing bulbs.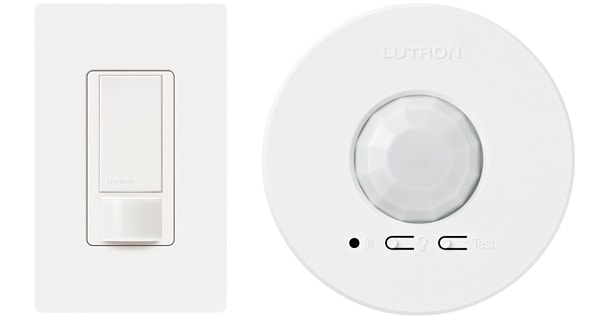 Sensors
Innovation and convenience combine with cost savings in mind. Sensors can detect motion and daylight to ensure proper lighting when it's needed. Sensors offer cost savings for both homes and businesses–turning lights off when they're no longer needed, or using intuitive technology when natural daylight is providing enough light.