Palladiom
Palladiom Shading System by Lutron
The Little Black Dress of Window Shadings
A brand new collection from Lutron, Palladiom Shadings features sophisticated design elements for a truly luxurious experience in automated shades. From beautifully custom keypads, available in metal or glass, to the refined finishes of bracketry. The Palladiom collection glides on command, offering the ultimate experience in motorized shades for your home or office.
Quiet
The Palladiom system offers whisper-quiet operation. You'll only notice the atmosphere transforming around you with lighting, not the sound.
Strong
This revolutionary design offers strength and durability like none other, capable of covering a 12×12 foot window with one single window shade.
Beautiful
With cutting-edge design elements and high-end finishes, Palladiom shades will create a coordinated look throughout your home, redefining the modern design aesthetic.
Impeccable Design Elements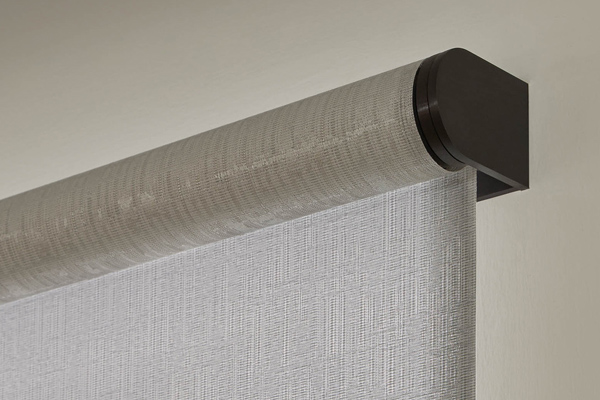 Hardware
The hardware of Palladiom Shadings is highlighted, not hidden. Designed to be the jewelry of your window shades, the brackets aren't just sleek and efficient, they're simply stunning.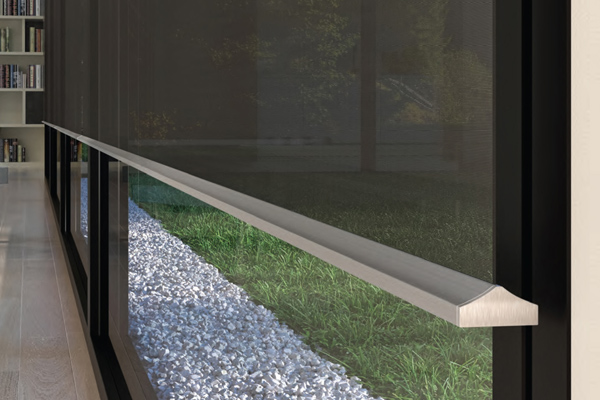 Bottom Balance Bar
Balance matters. Patented technology ensures that your shades align while in motion and at rest. The slender bottom rail is tailored to complete the graceful look of this shade system.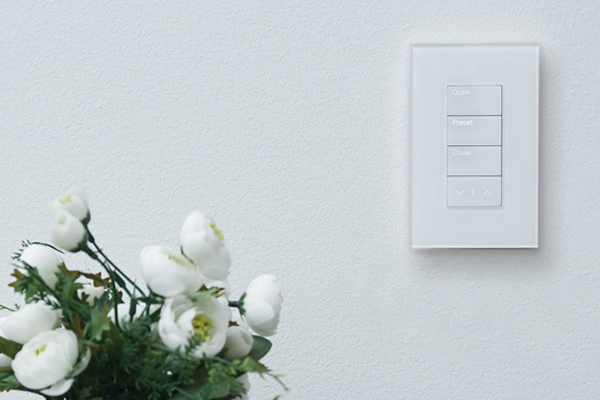 Keypads
You not only deserve amazing control, that control should also highlight the beauty of your home. Palladiom keypads are crafted to customize your control. Available in metal or glass, they'll enhance the design experience.