Ketra
Ketra Lighting System by Lutron
The Right Light at the Right Time…Always
To illuminate your life doesn't mean to always brighten. There are times when glowing softness should prevail. Ketra Lighting is customizable lighting to create the right atmosphere in your life. Designed to mimic the way natural light changes over the course of the day, this lighting system will bring the ideal balance of glowing comfort and energizing productivity. Ketra delivers the color and temperature of light that sets the scene, whether that means you receive the energy needed to start your day or the quiet softness of evening to wind down. Up until now, interior lighting has been fixed–you choose one color, and even if you dim the light, the color is the same. Ketra lighting is the future, bringing vibrancy and a natural rhythm into your home.
The Colors
Warm and glowing, the colors mimic the natural world, making everything seem more alive, vibrant and beautiful.
The Temperature
The intensity of the light in your life should match the circumstance. There are times when you should feel comfort. Other times, you need productivity.
The Schedule
The Ketra Lighting System mimics the way the light changes over the course of the day. Find your rhythm in life by matching the natural rhythm of the world.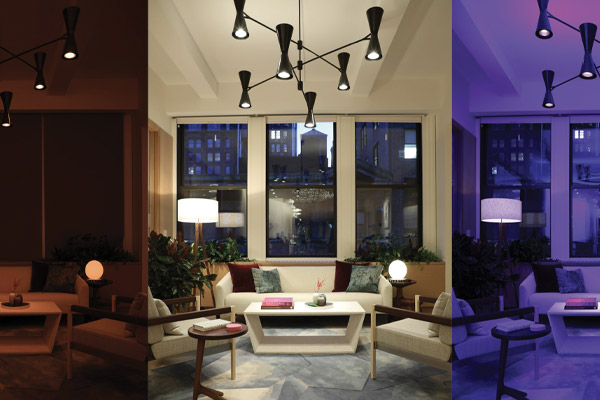 High Definition Color Palette
The Ketra Lighting System expands and enriches the palette of design. You can warm up the space, cool it down, dictate the exact design elements and hues to highlight–all from the same lighting fixture.
High Vibrancy
The beauty of your home's design elements is just beginning. You've spent time curating the space, why not make it look vibrant and rich? With simple changes in saturation, you can invigorate the design.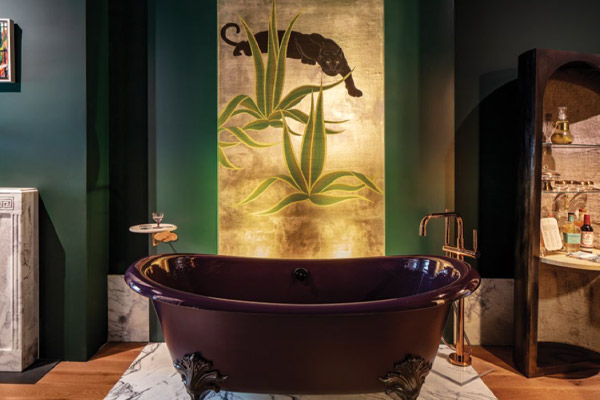 TruBeam
Focus the light in your home on what you love. TruBeam allows you to illuminate what's important and keep light away from what you don't. Transform artwork, furnishings and details of your home to completely change the way it looks.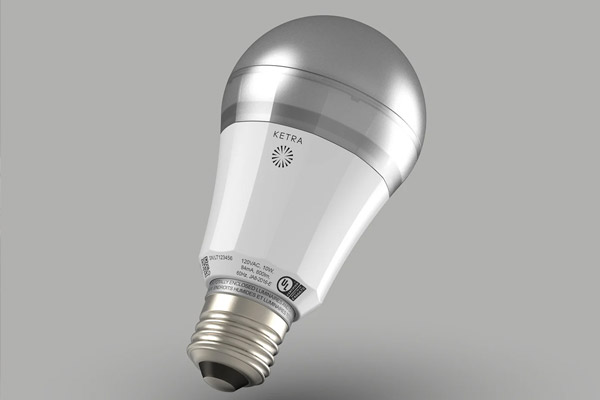 Ketra Integration
Everything comes together to deliver the ultimate experience. Scheduled adjustments based on the time of day, or your lifestyle will match the movement of your window shades and your lighting. It's smarter living with wireless technology that integrates a range of control into one system.