Residential
Whole Home Automation
Have you dreamed of how beautiful your home could be? Natural lighting invites a positive energy into your home. The key to achieving the perfect balance of benefits lies in the control. With whole home automation, you use natural daylighting to create the perfect atmosphere or keep your home private and secure, automatically.  Automated controls allow you to tailor the function of your motorized window treatments to meet your lifestyle.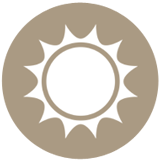 Daylighting
Let filtered or full daylight into the room, providing all the light you will need without using electric light. Enjoy customized ambiance as the window treatments adjust the amount and direction of light as it enters the room.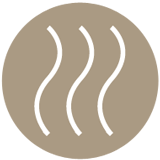 Temperature
Automated adjustments maintain temperatures, no matter the weather–even when you're not at home. Reduce your energy bills while keeping it cool in the summer and warm in the winter.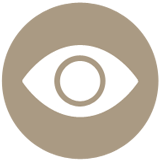 View
Set your favorite adjustments and site back to enjoy the beautiful scenery. The opacity of fabrics can create just the right look in your home while preserving the optimal view with whole home automation.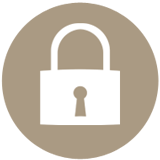 Security
Light your way throughout your home at night, and play your daily lighting routine for security, even while you're away. Automated adjustments of shades provide the ideal privacy for your home.